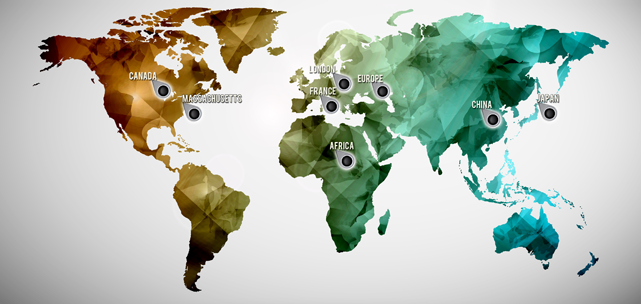 "Scroll over countries for a Description"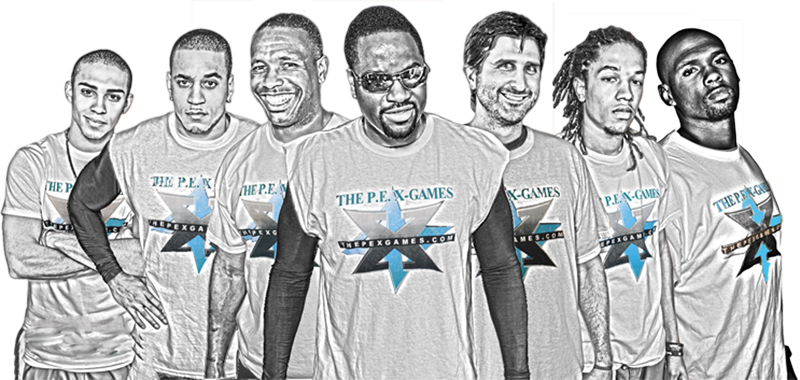 Throughout the year, add some fitness to your program with The P.E. X-Games. Xtra-ordinary Physical Education activities with a twist of cultural learning. The X-Games is the first of it's kind to incorporate the Florida Sunshine State Standards of Physical Education with scores of other activities from around the world. We work closely with the Broward Cultural Arts Division and Children Services Council's partnership program.
Click the box below to watch the video.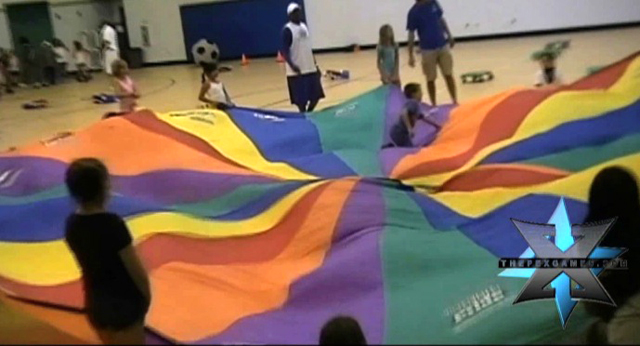 If you have trouble viewing the video, use the link below.