About The P.E. X-Games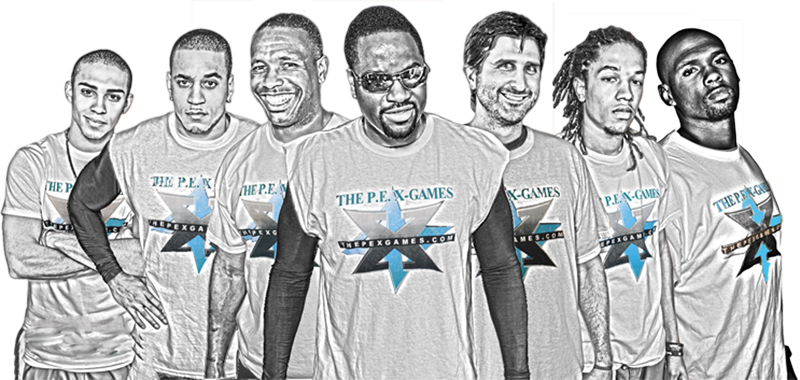 CEO: Jules Nelson
Bachelors Degree in Leisure Studies and Therapeutic Recreation
Certified Physical Instructor
10 Years Experience in the Child Care Field
Worked with Companies Such as Boys and Girls Clubs, YMCA, After School Programs, and Worked with programs funded by Childrens Services Council, Children's Trust, Charter Schools, Churches and Privately Owned Child Care Providers.
The P.E. X-Games are Implemented by Kind, Professionally Trained, Creative, and Dedicated Staff.